Supercritical fluid extraction (SFE) is a process where liquid CO2 is used instead of any polar or non-polar solvent for in extraction process.
SFE is a process of two steps: (i) extraction and (ii) separation of the extract from the solvent. As the pressurised liquid CO2 is used in the process which in later stage is de-pressurised and removed from the system. Hence, it is a non-contaminating process against other polar and non-polar solvents. As the process is performed at relatively low temperatures, it keeps the activity of the extracted molecule at the highest. In the current time, it is considered as the most dependable, clean and green way of extraction without any harm to the Mother Nature.
Sarda Group is a well geared and a silent player in this segment and provides a wide range of Colors, flavours, extracts and essential oils derived from natural sources.
Our state of art facility is equipped with small, medium and large scale plants of CO2 extraction systems. Besides extraction, we are also producing a variety of other value added versions including encapsulated, emulsified (water soluble), and stabilised forms of these extracts for ease of applications.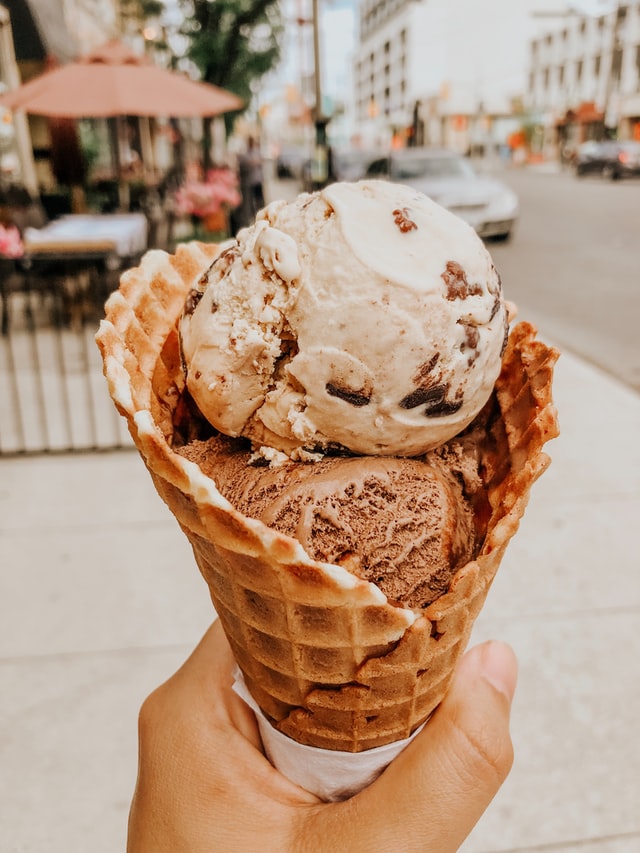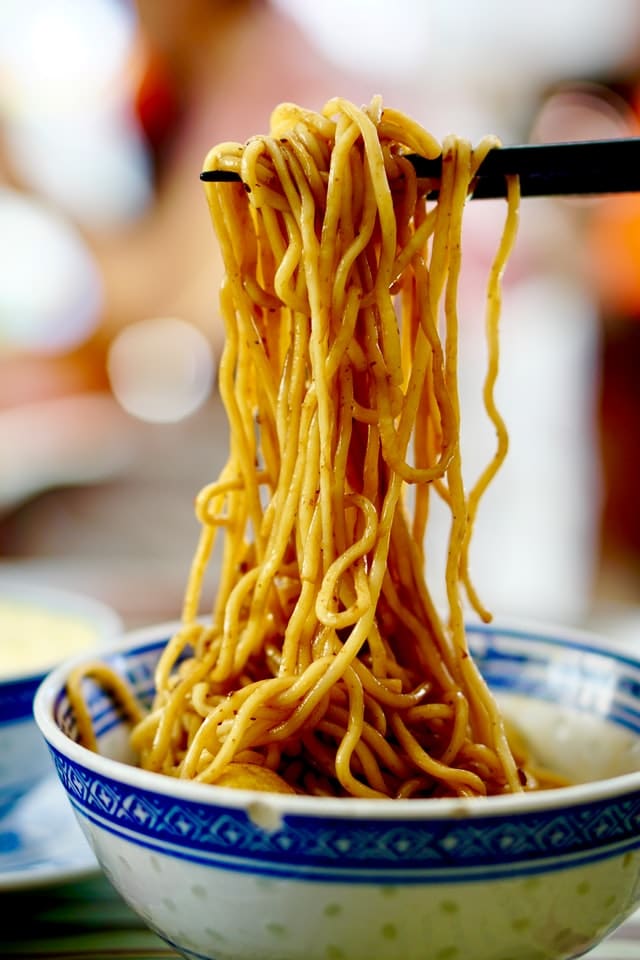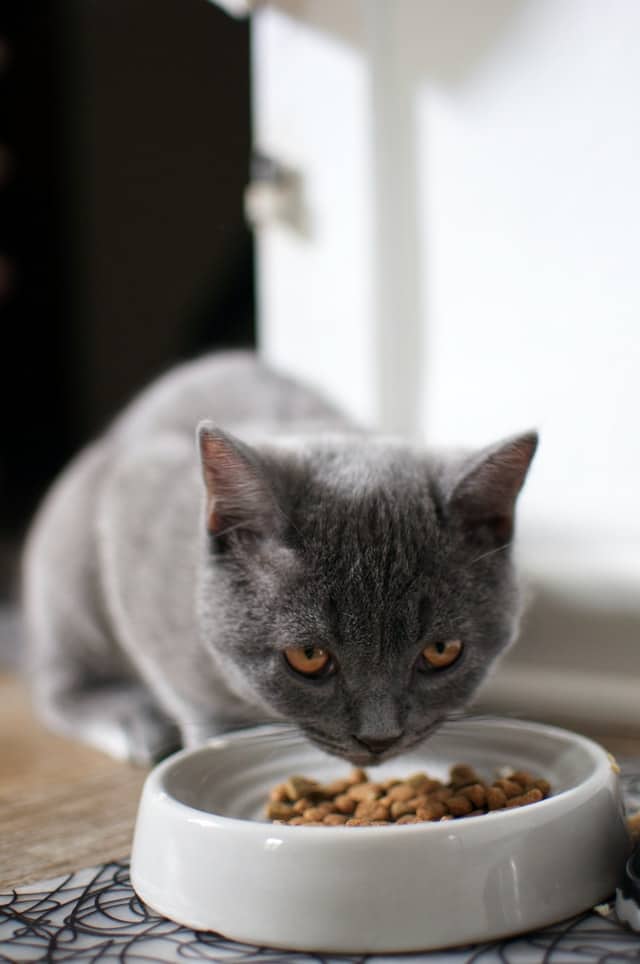 Industry Wise Application Of Cassia Tora Powder