Hydrocolloids fall under the category of permitted food additives. Globally, food manufacturers use them as a gelling agent to modify the rheological properties of a product and realize precise viscosity and texture.

Hydrocolloids are extensively used in pet food manufacturing owing to their excellent stability and high viscosity properties.

Globally, pharmaceutical and personal care product manufacturers have slowly replaced synthetic chemicals in their processes with hydrocolloids. The reason being hydrocolloids give the same results these chemicals give, even better in some cases, all the while being 100% safe and natural.

Hydrocolloid has firmness, elasticity and compression properties which pave the way for many industries. We help manufacturers determine and formulate the perfect blend of hydrocolloids that they can utilize in their sectors.

Hydrocolloids have excellent thickening and film-forming properties that are used for textile finishing and printing, along with generating highly durable materials
Our Company
With over 50 years of experience, we at Sarda have acquired the right to call ourselves 'Gum Specialists'. We started with making gluten free gums derived from the plant origin and now we are truly a hydrocolloid company that is serving food, feed and industrial applications worldwide. We have our network spread across the globe. In other words, we are nourishing the world with our specialities.

Simply Innovative

At Sarda Gums we believe in innovation and highly prioritize your ease of accessibility. We believe in research and deliver.

Eco Friendly
Sarda Group supports sustainable practices, helping promote healthy ecosystems with no actions that degrade soil, water or other natural resources.


Quality Products
Vertical integration enables access to highest quality Guar products, due to our ability to manage tighter quality controls.


50+ Years Of Experience
1 of 5
ECO-FRIENDLY AMENITIES
2 of 5
Quality Product
3 of 5
Customised Solutions
4 of 5
Highest Client Satisfaction
5 of 5
Pharmaceutical
Hydrocolloids are widely used in many food formulations to improve quality attributes and shelf-life
Oil and Gas
Typically used as rheology control and suspending agents to provide many attractive features to liquid oral pharmaceutical formulations.
Textile
The excellent thickening and film-forming properties that are used for textile finishing and printing.
Highest quality, true sustainability, 100% traceability and ethical sourcing are at the core of Sarda Group. Our many advantages create added value, and we deliver all with no upcharge or premium to pricing.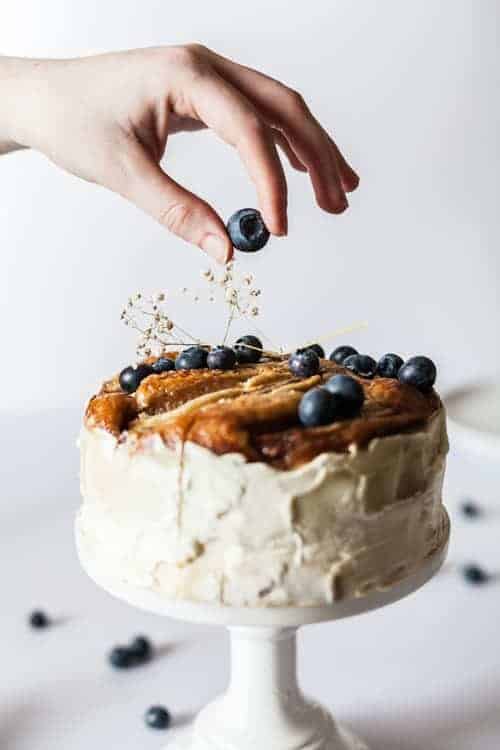 Get in Touch with Us!
We Offer Practical Solution to All Your Problems.