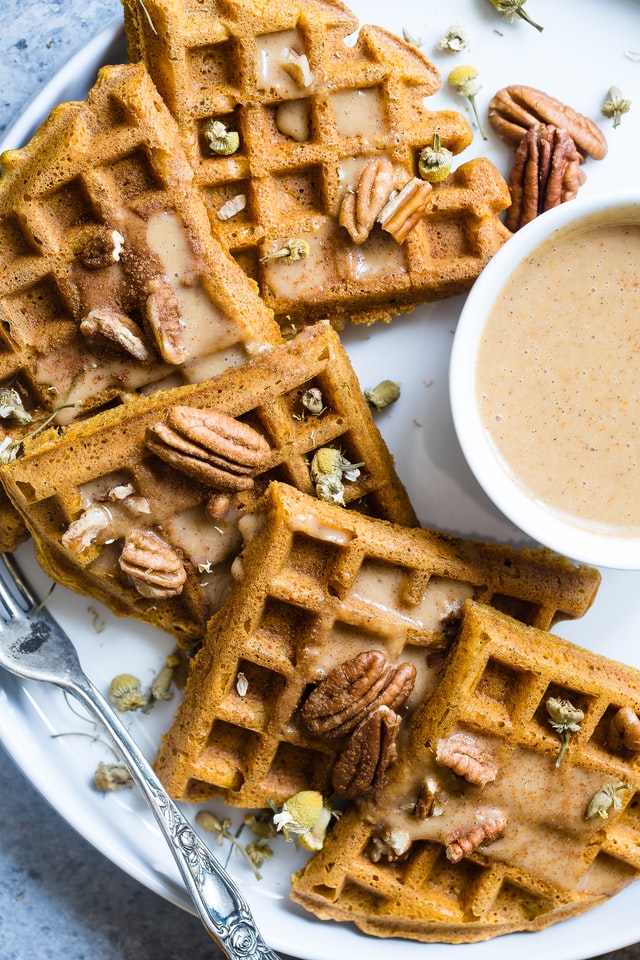 FOR THAT EXTRA TEXTURE, ADD HYDROCOLLOID TO YOUR SAUCE!
During the past decade, the consumption of sauces has immensely increased as the nutritional habits of consumers have changed. For food industry sauces are important as they represent products with a high added value, that are also quite
easily manufactured.Additionally, they also serve as dressings for ice-cream, waffles and cakes, snacks,French fries, and fried or grilled meat. Mostly they have a consistency ofconcentrated slurries stabilized by surfactants. They also contain thickeners andspices for meeting consumer's sensory demands.
Combination of gums and hydrocolloids is useful for thickening of sauces. By the use of sensory analysis of sauces it is possible to find the best combination of polysaccharides for their thickening.
SARDA provides applied thickening polysaccharide combinations that also gives stability on storage at their application in:
Dips
Marinades
Salad dressings
Salsa
Sauces
Dairy based sauces.
Hydrocolloids have a wide array of functional properties in food industry like thickening, gelling, emulsifying, stabilising and coating, etc. because they easily modify the rheology of food systems.
 As thickening agents, gums and hydrocolloids find uses in soups, gravies, salad dressings, dips, sauces, salsas and toppings.
A microstructure product such as mayonnaise is an oil-in-water-type emulsion system with the components of the complex varying from egg yolk, additives, spices, sugar, and other ingredients to improve its stabilities and organoleptic characteristics additives like hydrocolloids
plays an important part.
Many gums and derivatives have been used for coating proposes in food industries. This has consequently led to an increased demand for hydrocolloids all over the world. As an example, the 'Light' mayonnaise contains guar gum and xanthan gum in combination to get the desired product for higher consumer acceptability
Combinations of corn and tapioca starches are used for salad dressing manufacturing. The rheological properties of low‐oil‐content food emulsions are carefully analysed and the formulations of these salad dressings usually build by modified starch because of its low cost and the special creamy texture that it provides.
Production of dairy products has observed an increase due to the higher demands of cheese sauces. The critical overview of the most important properties of cheese sauces: ingredients, additives, processes, methods used in manufacturing, microbiological and sensory aspects for both the food industry and consumers are extensively studied.
Typical Functions of Hydrocolloid as Sauce and Dressing Stabilizers
Prevent/control separation

Improves viscosity and control syneresis

Enhances mouthfeel 

Limits calories

Maintain and impart desirable colour

Maintains suspension of particulates and oil droplets
Can hydrocolloids be used to improve nutritional quality of cheese?
The interactions among ingredients, the use of hydrocolloids, emulsifying salts, and other functional components, and processing conditions are made to get cheese sauces with specific characteristics. Advancements in recent years have enabled cheesemakers to increase the quality of cheese sauces in terms of nutritional value by addition of hydrocolloids.
Important factors for formulating Sauces and Dressings?
pH–apart from xanthan, few other gums can tolerate the low pH of sauces

Presence of various ingredients—usually  salt and vinegar in the case of sauces, can adversely impact the hydration of gums

Processing technique– factors like heating temperatures and mixing times and speeds significantly impact the final texture.